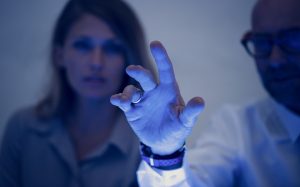 Anti-Money Laundering (AML) is an important compliance issue for not only the financial sector but also all companies dealing with cash or investment options which might be potentially used by money launderers. AML and CFT are areas where a global effort is needed, thus, regulations in this area are both local and international. Our services in AML and CTF areas are:
AML Compliance Reviews and audits to be prepared for regulatory reviews and/or to acquire a license (i.e. AML4 Directive Audits for EU financial sector companies);
AML Risk Management and assessment missions, KYC reviews and AML/KYC implementation support for companies;
AML/CFT investigation support for law firms and international companies.
Please contact with us for more information from Contact page.